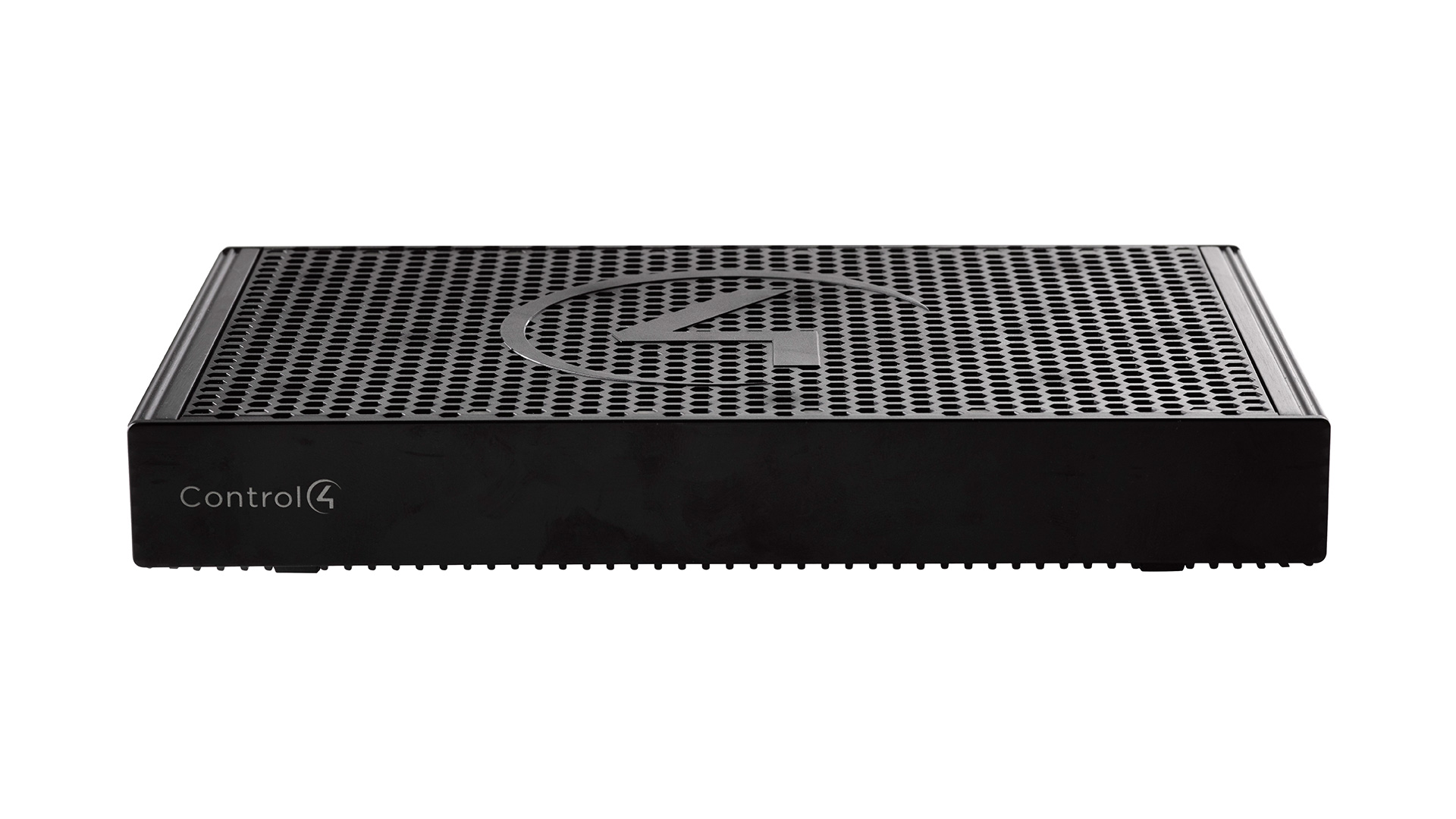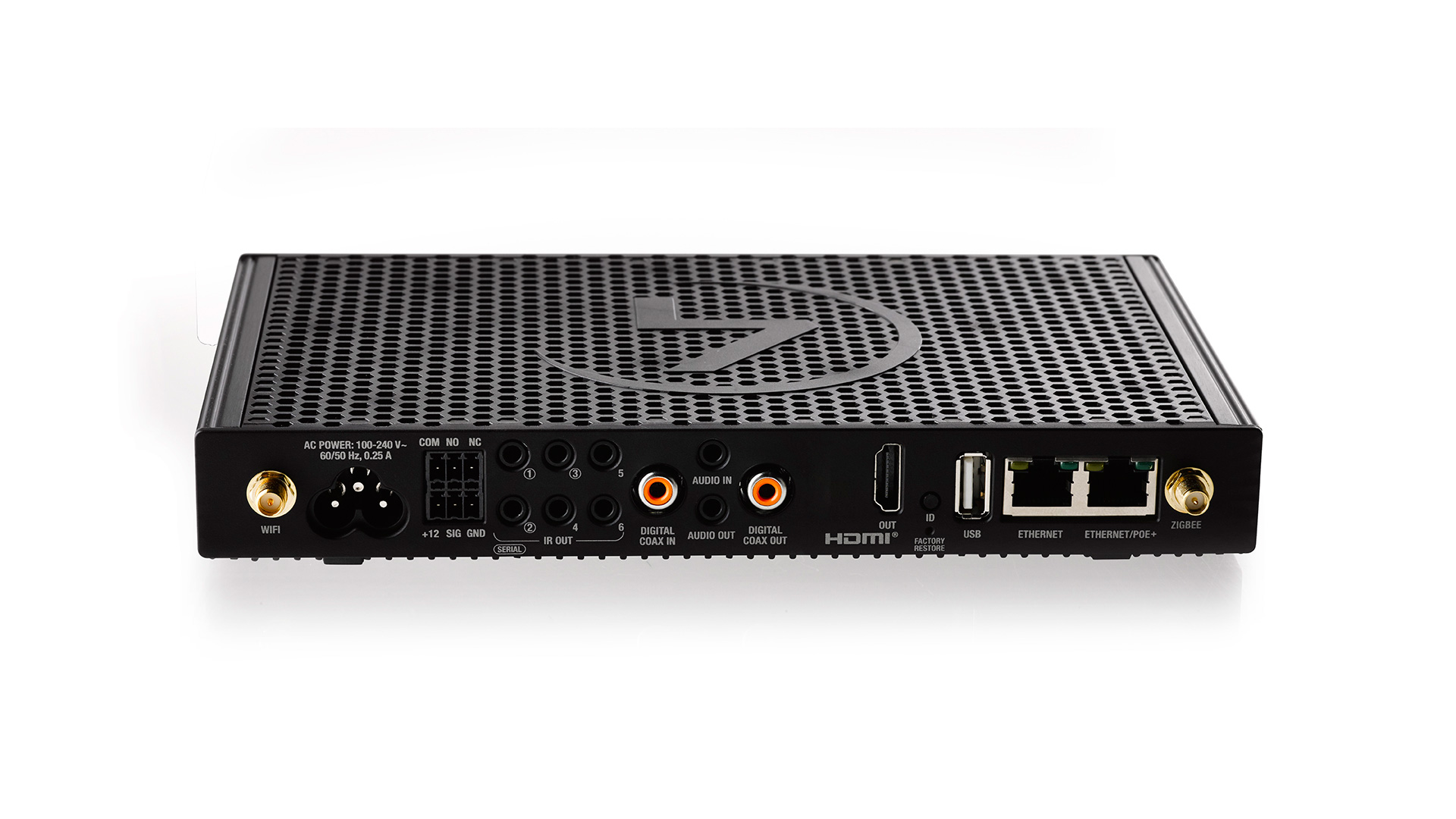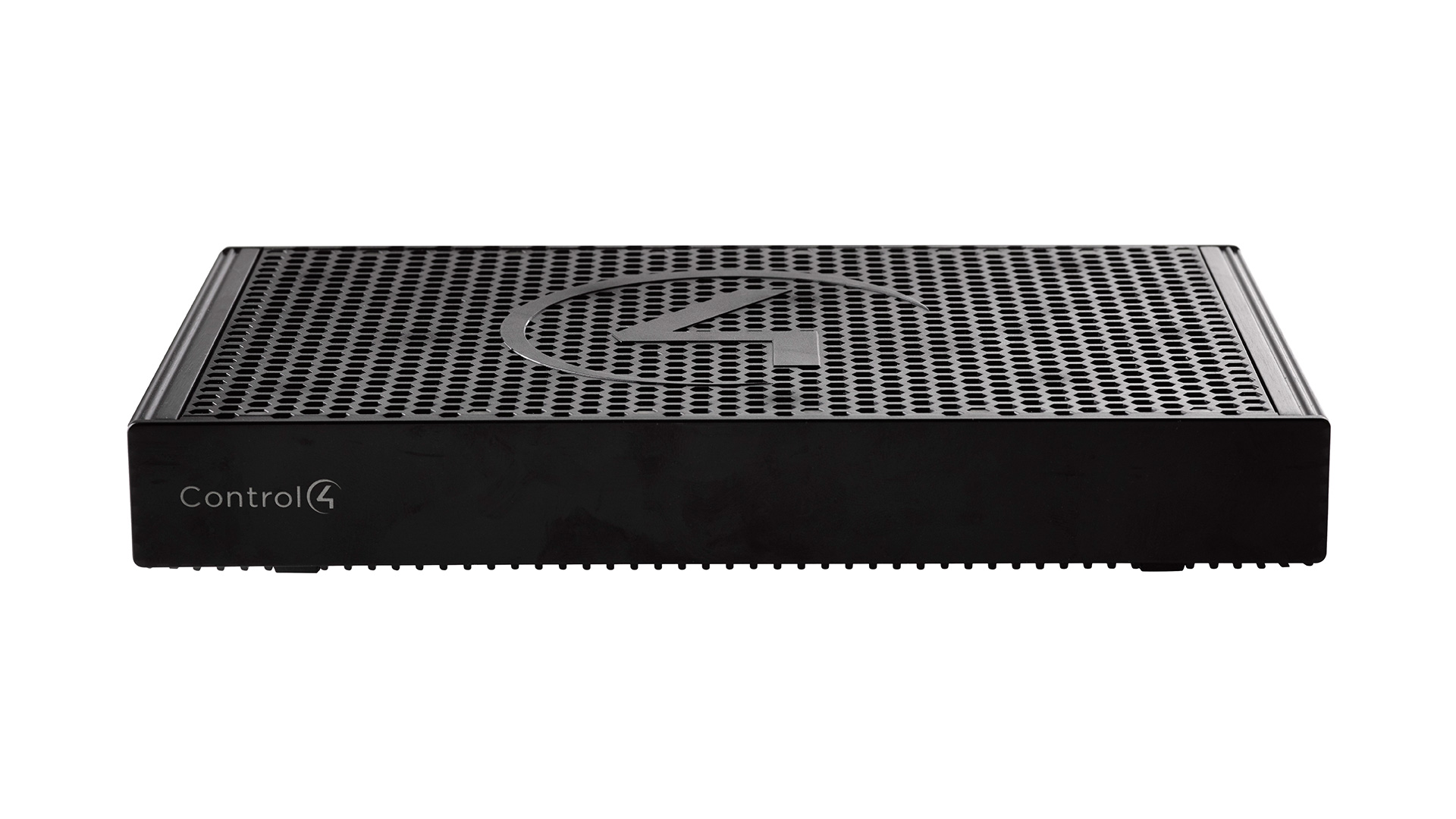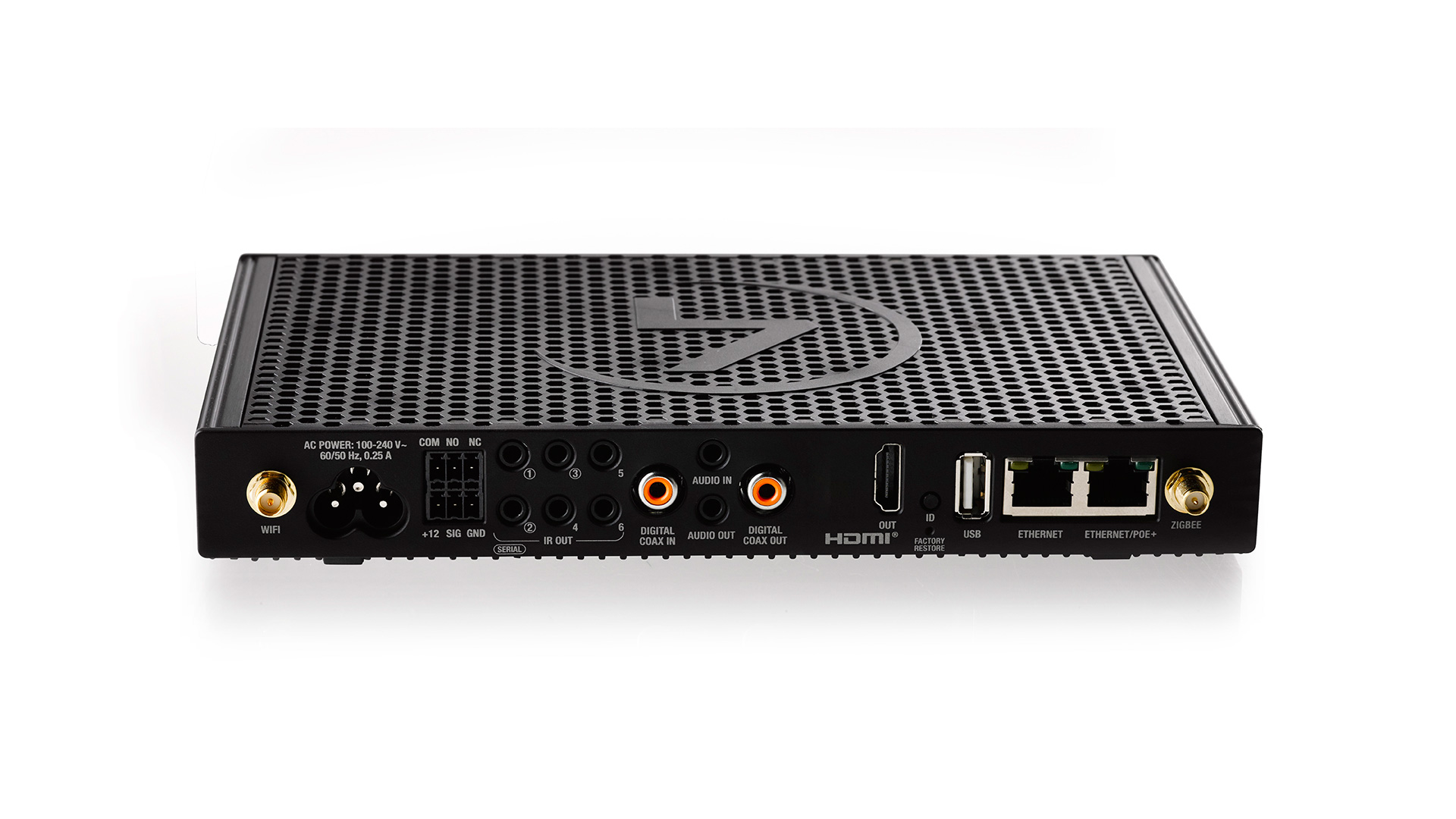 The versatile Control4 EA-3 Entertainment and Automation Controller, available in Winnipeg from Creative Audio, is the perfect fusion of multi-room, high-resolution audio and smart home automation for small to mid-size homes.
The Control4 EA-3 delivers instantaneous, intuitive control of your smart home from a touch screen, remote control, smartphone or tablet, or on-screen navigator on your TV. It features a next-generation core and ZigBee processors that deliver a new level of speed and performance. A 4Sight subscription enables remote access and control from virtually anywhere in the world.
Note: The Control4 EA-3 Controller is not sold as a standalone product, but rather as part of a complete Control4 system. Its interface and functionality is custom programmed by our trained and certified Control4 programmers. For more information on how Control4 can be integrated into your home, please complete the form below, and one of our team will be in touch with you shortly!
Downloads
Control4 EA-3 Controller Product Sheet
More about the Control4 EA-3 Controller
Availability: Special Order
Manufacturer's Web Site: Control4 EA-3 Controller
Are you interested in the Control4 EA-3 Controller?
Creative Audio is proud to be Winnipeg's authorized dealer for Control4. If you would like to buy this product, or would just like more information, we would love to hear from you! Please fill out the form below and press Send, and one of the Creative Audio team will be in touch with you shortly.